The entire manufacturing process involves variety of looms from traditional jacquard shuttle looms to high speed shuttless looms, yarn preparation machines & ultra modern packaging machine.
Applying different techniques through years of experience we now have around 10000 and above different designs. We hold huge stocks to enable us to process orders quickly. We also can design & produce a customised range of trimmings just for you based on our several generations of know-how & experience.
Trimmings are made from variety of dyed yarns in viscose, cotton, jari, metallic yarns & blended yarns.
Applications of 'LAMI' Trimmings
In the Creative World of Products
Ribbons & Trimmings can be put to a variety of imaginative application as hi-fashion trimmings. Today it's a by-word in Fashion.
What our customers say

"This company is the best. I am so happy with the result!"


"One word... WOW!!"


"Could I... BE any more happy with this company?"

Previous
Next
Variety of Designs & Sizes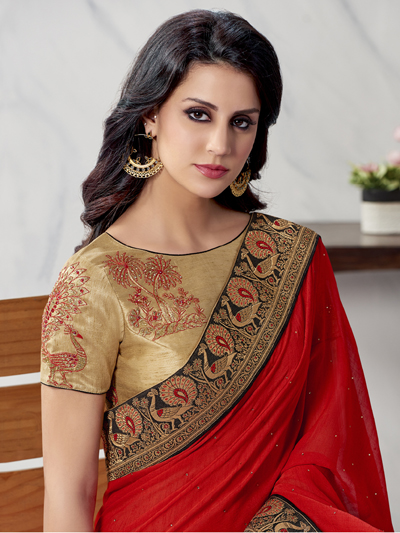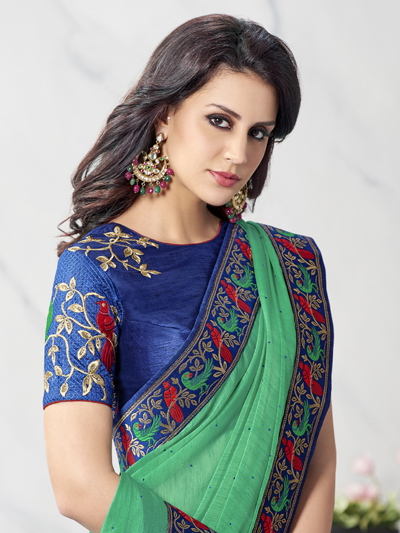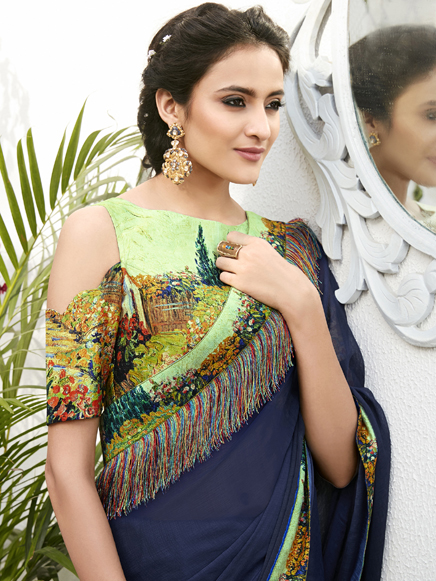 Ribbons & Trimmings from LAMI varies in width from 1/8 of an inch to 10 inches. It includes various designs & colourways to choose from. It's been widely used in Hi-fashion garments, Sarees, Dresses, Scarves, Jackets, Belts, Handbags , Bed Spreads, Pillow Covers, House hold Linen, handicrafts, Gift Wrapping, Hobbies and Crafts and also variety of Decorative End uses.