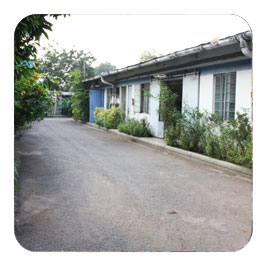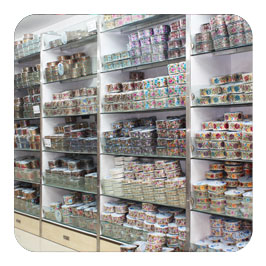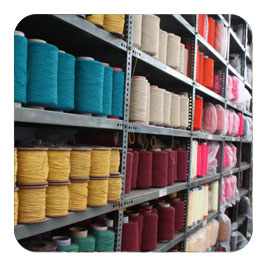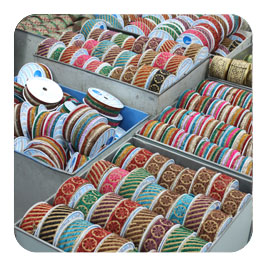 How it started
It's been 60 years of dedication to the fine craft of weaving lace & trims. The founder Natvarlal Umedram Kachiwala thought of his business as that of weaving tender dreams. He painstakingly wove the most delicate & exquisite borders (trims) on handlooms & proudly made his presence felt through innovative concepts, designs, colours & textures.
Lami of yesterday
In it's early stage Lami started with first handlooms & came up with a unique range of trimmings which were never seen before.
Lami of today
Keeping pace with modernisation has brought Lami to terms with first powerlooms & today sophisticated computerisation, where finer techinques of weaving are skillfully channeled to perfection.
Lami's inhouse creation-centre for designs is supported by efficient & personalized marketing attention, timely delivery & impeccable quality control.